Specialising in advanced steel grating technology, we build all imaginable constructions out of these surfaces – say ventilation systems, shading grids, staircases and the like – as well as smaller metal piece-work. You just ask!
Proud about our 20 years' manufacturing expertise and cutting-edge galvanizing plant, we ensure the highest quality standards, the most modern technology in the sector and durable protection against corrosion.
Get informed about MKL's favourable pricing and be confident about our strict observation of delivery deadlines!
Ventilation system coverings, walkway gratings, tree protection grids, rainwater drainage structures and much more.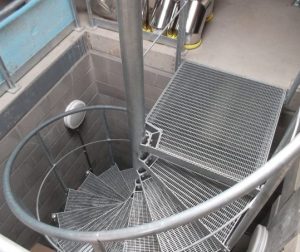 Internal and external stairs of houses, apartment blocks, public places and buildings or industrial outfits.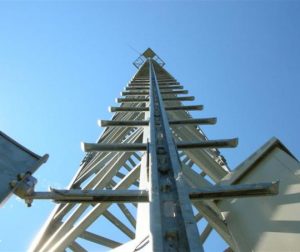 Major constructions for use in public works or industrial purposes and smaller piecework.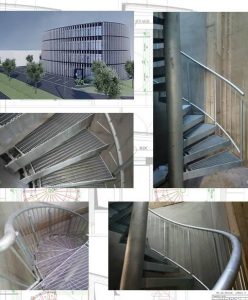 Simple installation thanks to a good cooperation between producer, installer and customer.