The grating will be a safe device if they are securely fastened. Basically, the grating should be secured to avoid hazards such as lifting, moving, or stealing.
MKL advises you to use at least 4 mounting clips per m². These fasteners should be checked for condition and firm hold in retrospect.
In addition to our standard program also fasteners may be designed specifically for your application.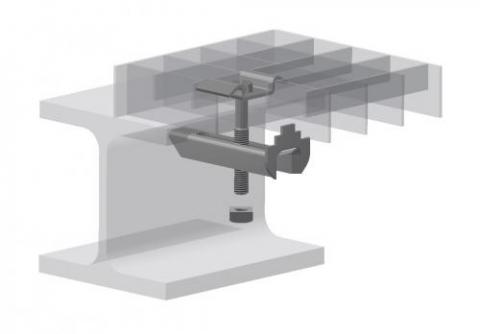 S20 – mesh 20x20
S30 – mesh 30x30
S40 – mesh 40x40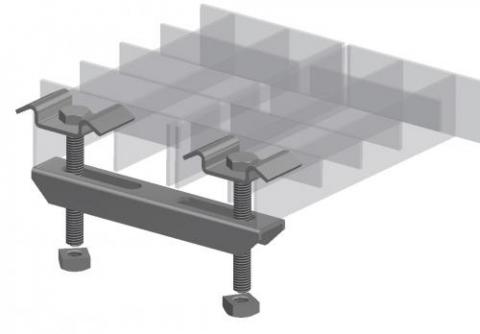 SD20 – mesh 20x20
SD30 – mesh 30x30
SD40 – mesh 40x40
SDT20 – top plate mesh 30x30 – 40x40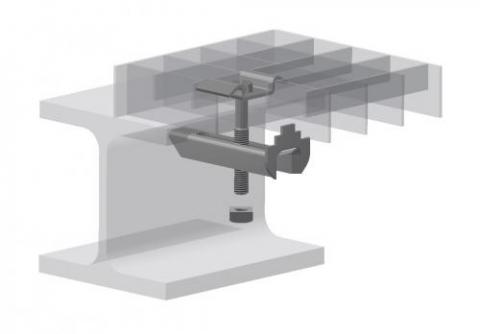 SU10 – top part U mesh 20x10 - 30x10 - 40 x 10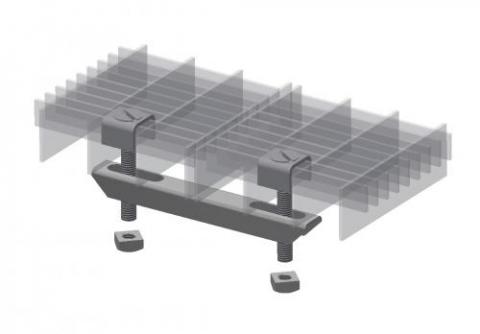 SUD10 – top part U mesh 20x10 - 30x10 - 40 x 10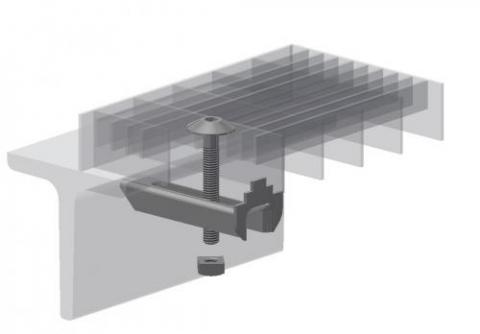 S10 mesh 20x10 - 30x10 - 40 x 10